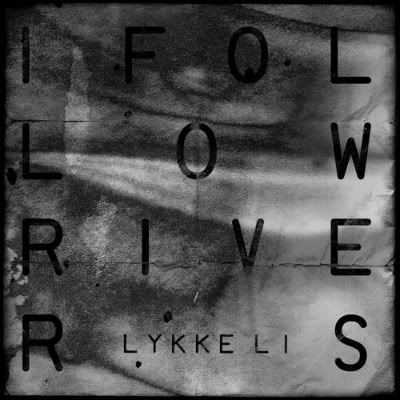 Lykke Li does more than just follow rivers in her new video for "I Follow". Filmed on the island of Gotland, Narsholmen, the video captures Miss Li braving the harsh, cold winter in order to get to her seemingly lost man. The Swedish pop singer posted to her blog along with the premiere yesterday:


"A place like no other, a love like no other. A love like a drug, she loves like the river, a love caught on fire, fueled by desire. Where you running, who you running from? A love story with no end and no beginning."


You can watch the official video below.